Let's continue our adventure with Bonito! If you like nature, I'm pretty sure you're going to love Bonito. 😉 Lost in the middle of nowhere, the Bonito Hostel is a very quiet place. A swimming pool, some hamacs, it's enougth to want to stay here and to get some rest! And the good point is that you haven't to go out if you want something to eat : a HUGE breakfast with exotics fruits, cakes and so on is provided, and you can also order some food like sandwichs or pastas whenever you want during the day!
Continuons nos aventures avec Bonito! Si vous aimez la nature, je suis pas mal sûre que vous allez aimer Bonito. 😉 Perdu au milieu de nul part, le Bonito Hostel est un endroit vraiment très tranquille. Une piscine, des hamacs, c'est assez pour avoir envie de rester ici et de se reposer! Et le bon point est qu'il n'y a même pas à sortir pour pouvoir manger quelque chose : un énorme petit déjeuner avec des fruits exotiques, des gâteaux et plein d'autres choses est compris dans le prix, et il est aussi possible de commander de la bouffe comme des sandwichs ou des pâtes à tout moment de la journée!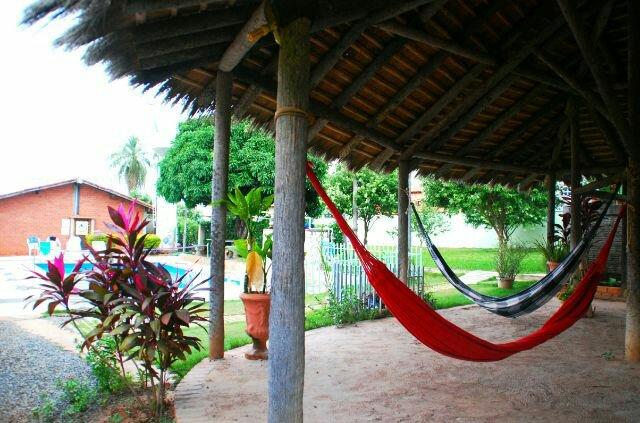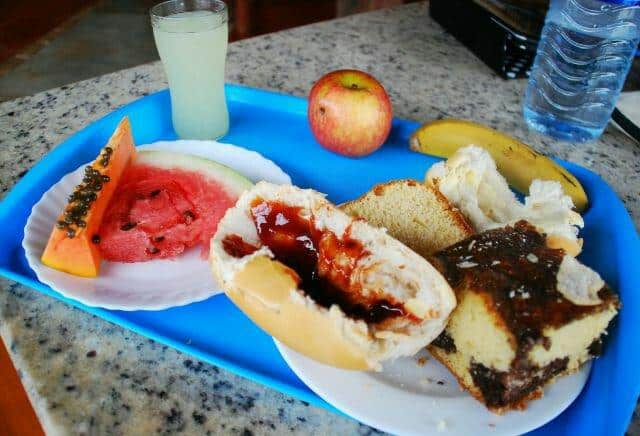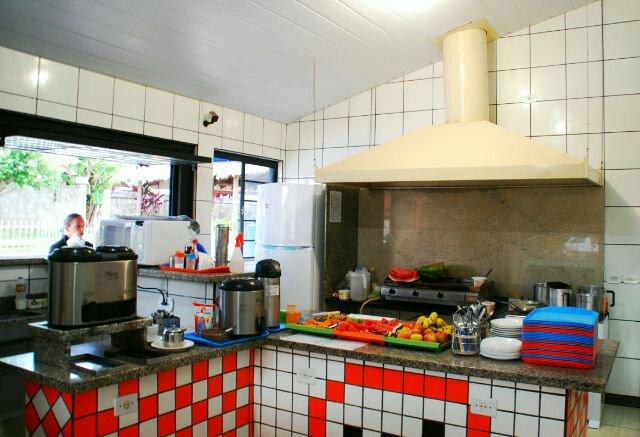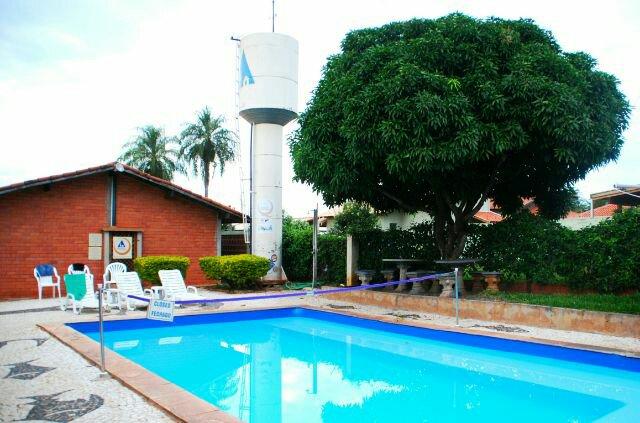 But if you want to go out, Bonito is also full of activities outside the hostel! The best one is probably to go to Taboa's place where they explain the story of this brand, how is made a bottle, the plants on witch is based the drink… And the good think is that you can taste some flavored cachaça as well as the original one. And also, you can be an artist by doing something with your hands! You're supposed to pay for this tour but it's possible to have a voucher to enter for free if you drink a caïpirinha at Taboa's bar. 😉
Mais si vous voulez sortir, Bonito regorge aussi d'activités à l'extérieur de l'auberge de jeunesse! La meilleure est probablement d'aller à l'usine de Taboa où ils expliquent l'histoire de la marque, comment est faite une bouteille, les plantes à partir desquelles est fabriquée la boisson… Et même qu'on peut tester différentes saveurs de cachaça, aussi bien que l'originale. Et à la fin, chacun peut modeler une poterie qui sera accrochée sur les murs de l'atelier! Cette visite est sensée être payante mais il est possible d'obtenir des coupons pour visiter gratuitement si vous allez boire une caïpirinha au bar Taboa. 😉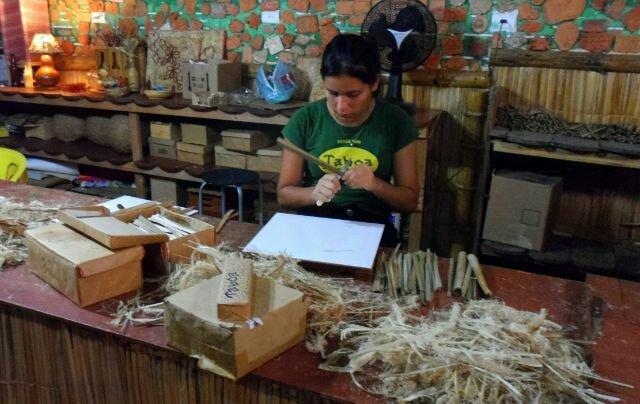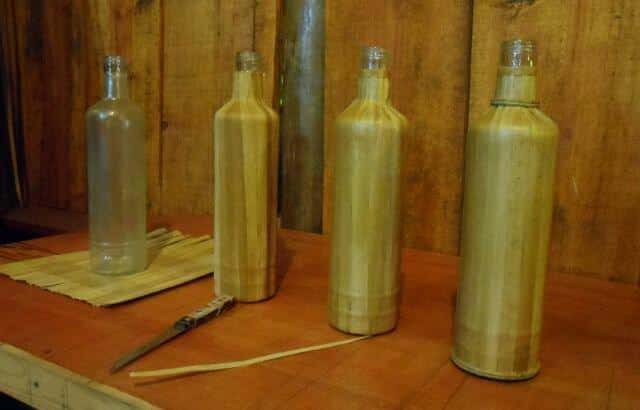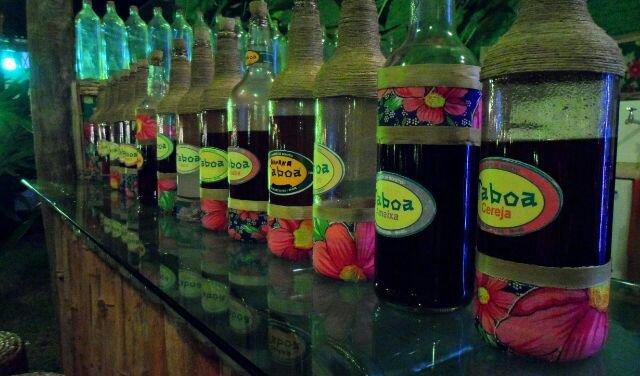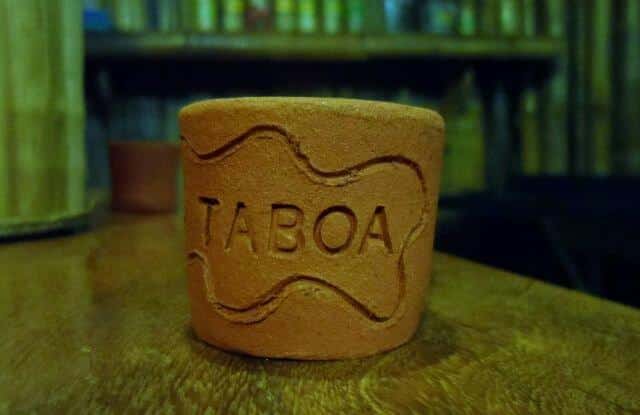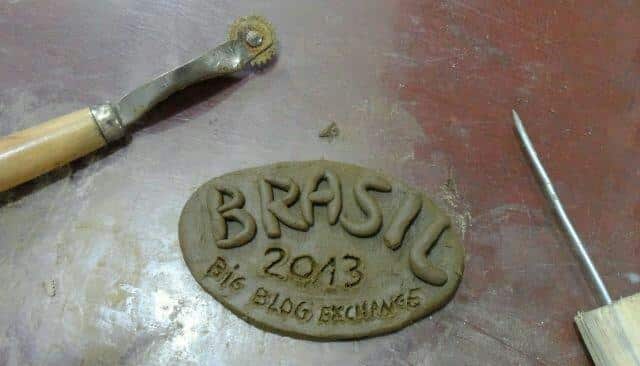 To conclude the night, what's better than some strawberry caïpirinhas, or some teq(uila) paf? With a pastei of cheese (or everythin you want ˆˆ) and some delicious artisanal chocolates it's really simple to have a great evening with your new friends from the hostel! Actually, being alone was really my first fear, but I met an Australian and a Canadian girls, and some brazilian girls and guys! And we had such a great time together, I was sad to leave them when leaving Bonito, ad I hope that maybe I can see them again one day!
Pour finir la soirée, quoi de mieux que quelques caïpirinhas à la fraise, ou quelques teq(uila) paf? Avec un pastei de fromage (ou de ce que vous voulez ˆˆ) et quelques chocolats artisanaux, c'est simple de passer une bonne soirée avec les nouveaux amis de l'auberge! En effet, être seule me faisait vraiment peur, mais j'ai rencontrée une Australienne, une Canadienne et plusieurs Brésililien(ne)s! Et on a vraiment passé un bon moment ensemble, j'étais super triste de les quitter en partant de Bonito, et j'espère les revoir un jour peut-être!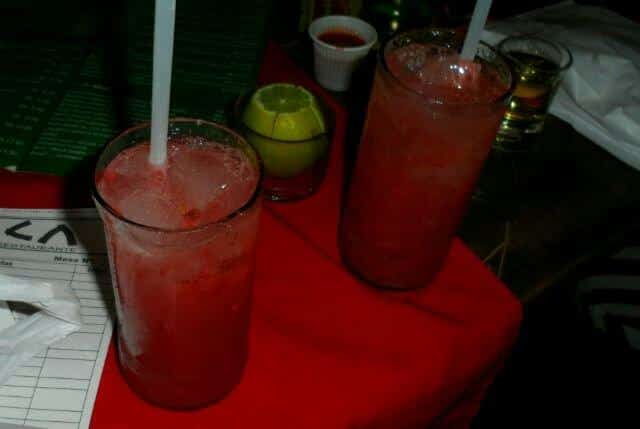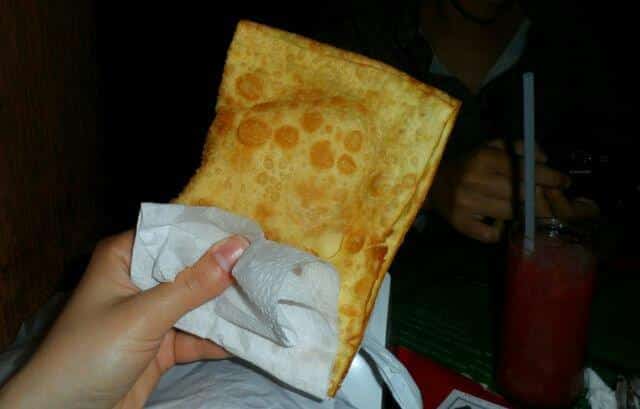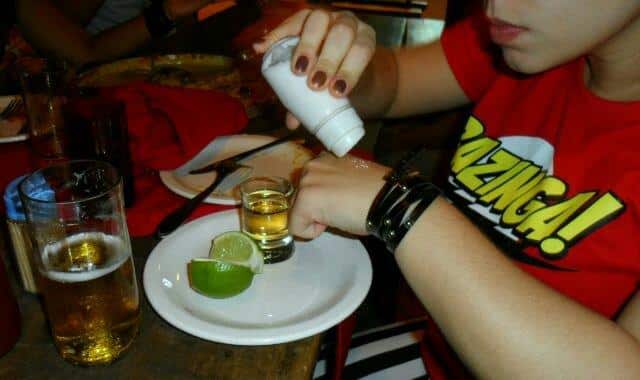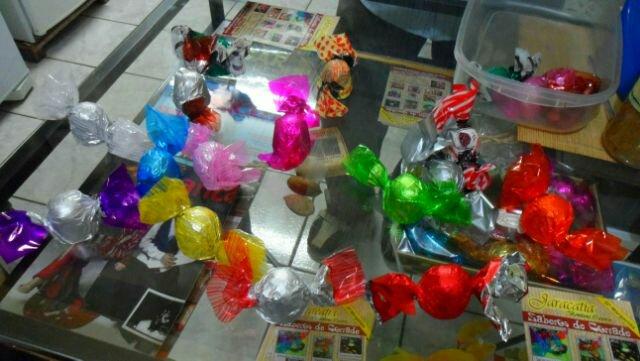 Disclaimer : this trip to Brazil is sponsored by Hostelling International, thanks to the Big Blog Exchange. During 10 days, 16 bloggers are switching their lifes so follow them with the hastag #bigblogx on Twitter!
Mention: ce voyage est sponsorisé par Hostelling International dans le cadre du Big Blog Exchange. Pendant 10 jours, 16 blogueurs du monde entier échangent leurs vies, suivez les avec le hastag #bigblogx sur Twitter!