When I arrived in Foz do Iguaçu, it was already late and the Paudimar hostel was in the dark… But it did'nt stop me to go for a walk to discover where I was going to stay the 2 next days… Some really cute cottages, some nice orange houses, a swimming pool, a bar… here is was this hostel has to offer you! Fun fact, the owner of the hostel, who doesn't speak either french or english, really insisted to talk with me. We actually had dinner together and even if it was sometime weird, it was really pleasant to have compagny!
Quand je suis arrivée à Foz do Iguaçu, il était déjà tard et la nuit était tombée. Qu'à cela ne tienne, cela ne m'a pas empêchée d'aller faire un petit tour de repérage. Des cottages vraiment chous, des maisons oranges, une piscine, un bar… voilà entre autres ce qu'à à offrir cette auberge de jeunesse! Petite anecdote, le propriétaire de l'hôtel, qui ne parle ni français, ni anglais a absolument tenu à me parler. Nous avons dîné ensemble et même si c'était un peu bizarre et cocasse par moments, j'ai apprécié la compagnie!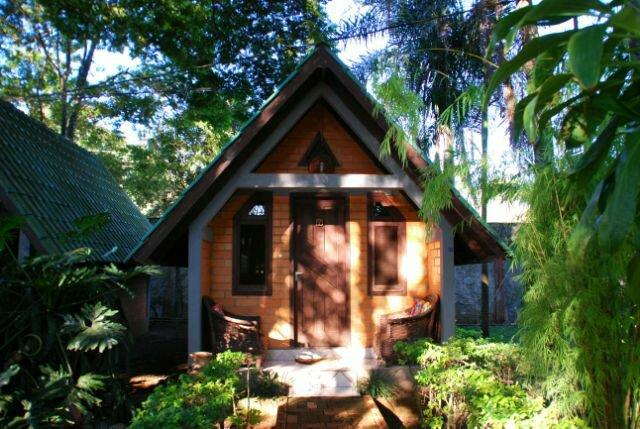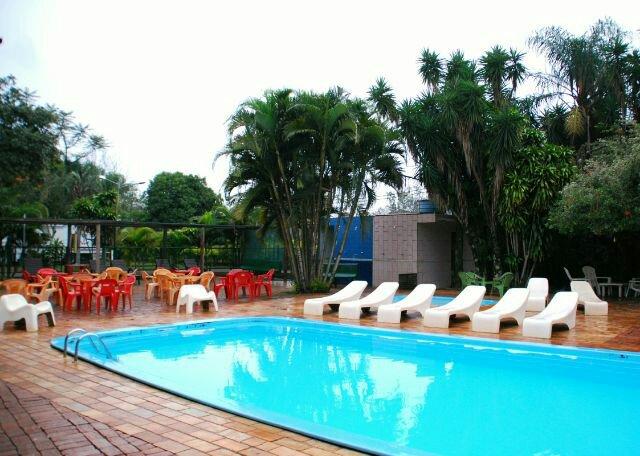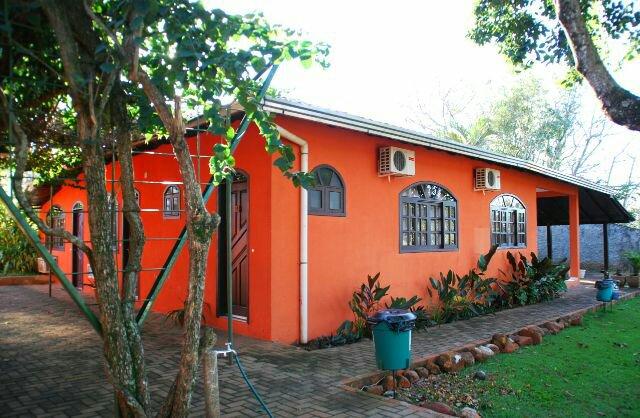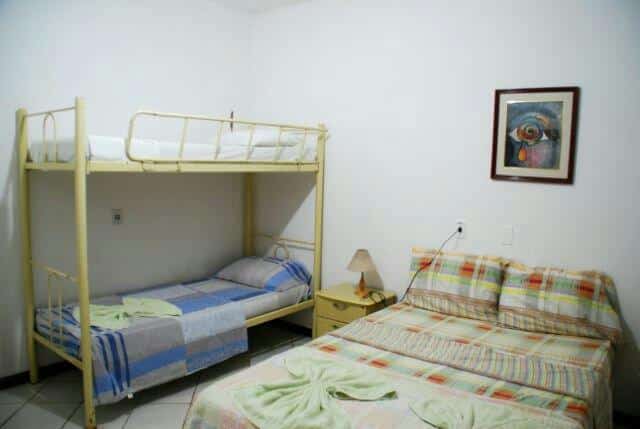 Breakfast is included in the price, so I ate a lot of fresh fruits, some cakes… And I really really appreciate that after, you should separate your rests between four type of recycling : organic, paper, aluminum and plastic! By the way, it's not only the breakfast that is "green" at this place. Because the key of your room has a system that makes that when your key is  not placed where it has to be, then the lights switch off after 2 minutes. A good ecological idea for people who always forgot to switch off someting when then leave…
Le petit déjeuner est inclus dans le prix, du coup je me suis là encore gavée de fruits et de gâteaux… Et j'ai vraiment apprécié que les gens soient invités à recycler selon 4 types de déchets : organique, papier, aluminium et plastique! D'ailleurs ce n'est pas le seul engagement écologique de l'endroit puisque la clef de votre chambre possède un système qui fait que quand la clef n'est pas dans sa station d'accueil, les lumières s'éteignent après 2 minutes. Une bonne idée écologique pour tous ceux qui sortent toujours en oubliant d'éteindre…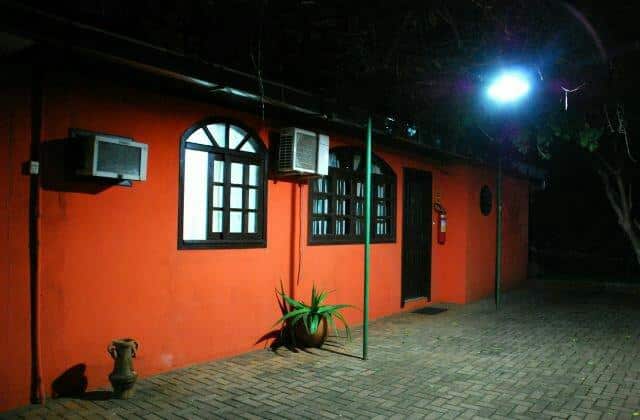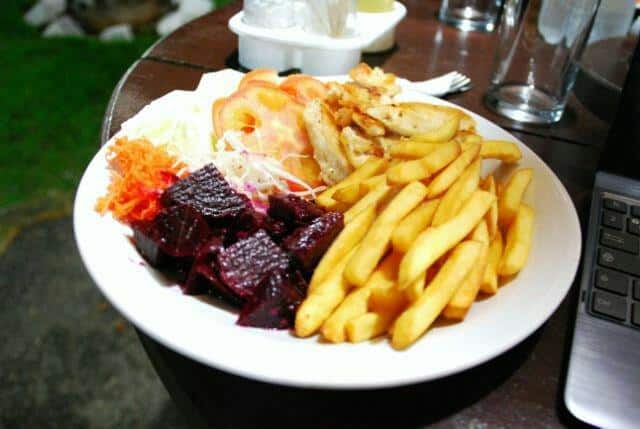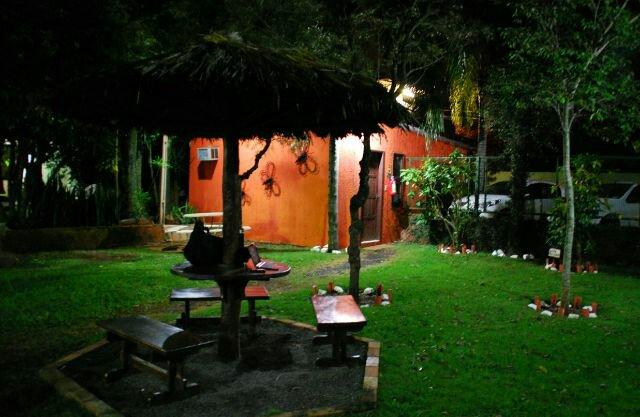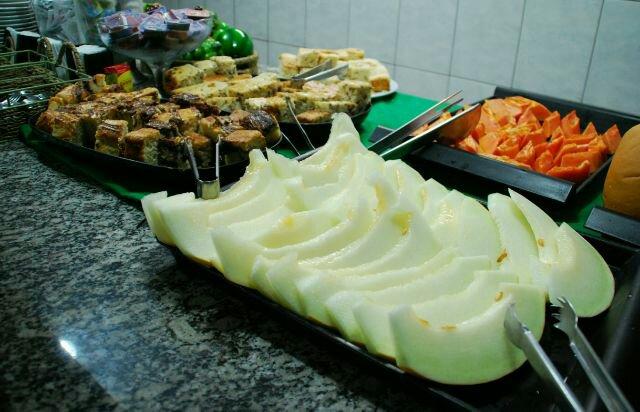 The swimming pool is also ecological because it's not treated with chlorine or other chimic additives! And the cherry on the cupcake : cold water from the showers come directly from reservs of water collected when it rains! And I had the privilege to go to the men's restroom where water from sink goes to "urinoir" where it cleanes all! Such some good idea, I wish it would be the same everywhere. And last point, there is always an organic garbage side to the traditionnal one, a good way to make people recycle in an easier way!
La piscine aussi est écologique car non traitée au chlore ou autres additifs chimiques! Et cerise sur le gâteau : l'eau froide des douches provient directement de citernes qui collectent l'eau de pluie! Et j'ai même eu le privilège de visiter les toilettes hommes ou l'eau des robinets coule dans les urinoirs afin de les laver. Tellement une idée intelligente je trouve! Et dernier point, il y a toujours une poubelle organique à coté de la traditionnelle, une bonne manière d'inciter les gens à recycler un peu plus!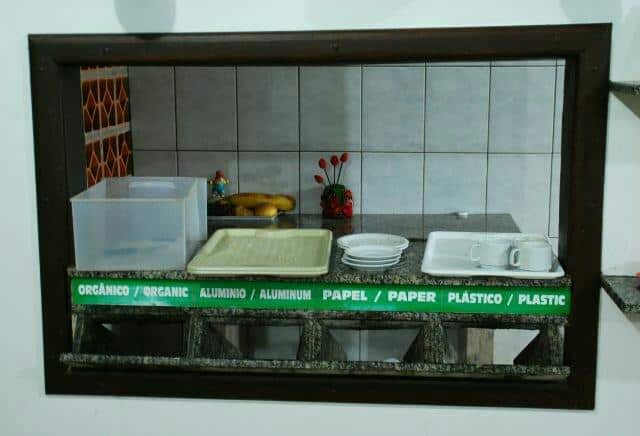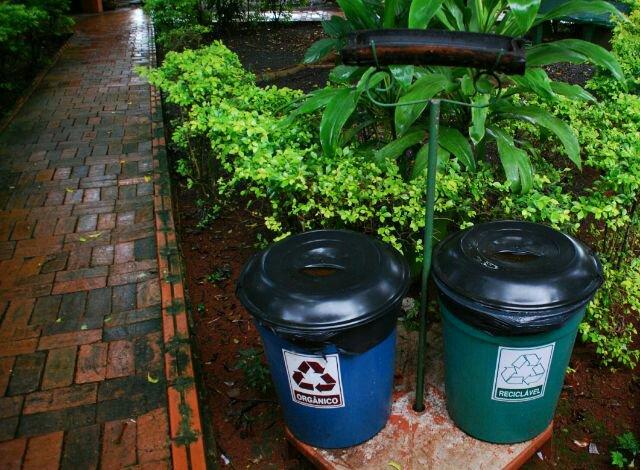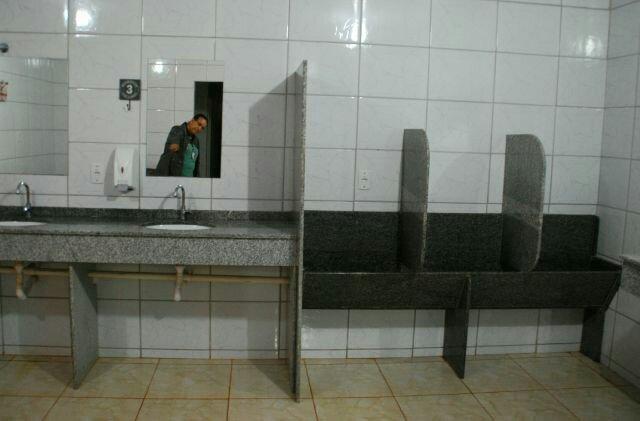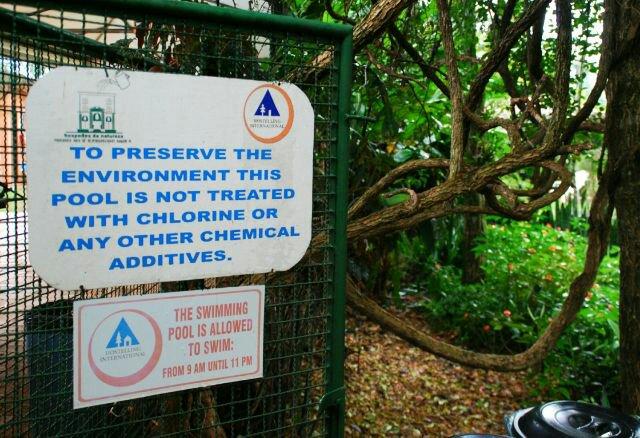 Disclaimer : this trip to Brazil is sponsored by Hostelling International, thanks to the Big Blog Exchange. During 10 days, 16 bloggers are switching their lifes so follow them with the hastag #bigblogx on Twitter!
Mention: ce voyage est sponsorisé par Hostelling International dans le cadre du Big Blog Exchange. Pendant 10 jours, 16 blogueurs du monde entier échangent leurs vies, suivez les avec le hastag #bigblogx sur Twitter!